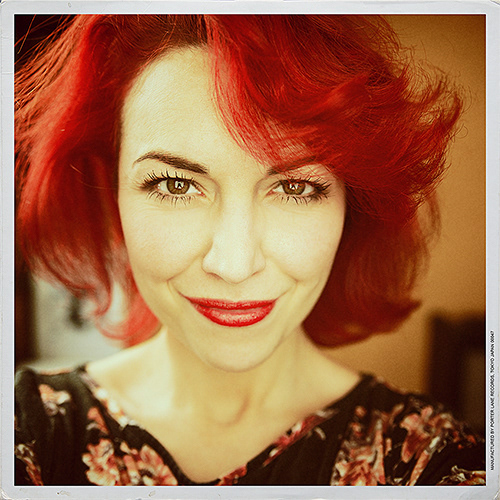 I am a graphic designer and photographer based in Sofia, Bulgaria. I am specialized in portrait photography, print and logo design.
I have more than 9 years experience as a graphic designer and I have a Master degree in International project management and a bachelor degree in Marketing. We all know designers are dreamers and marketing people tend to be more practical. I believe that my education helps me to understand better the client's point of view.
If you need a designer and want to work together, I'd love to hear from you. Do send me a message today.